Curriculum
At Byfleet Primary School, we provide a broad and balanced curriculum so that our children have the opportunity to emerge as engaged and informed citizens and learners, ready for the next stage of their lives by the time they leave us at the end of Year 6......
Our approach to the curriculum complies with our duties in the Equality Act 2010 and the Special Educational Needs and Disability Regulations 2014, making our curriculum accessible for those with disabilities or special educational needs.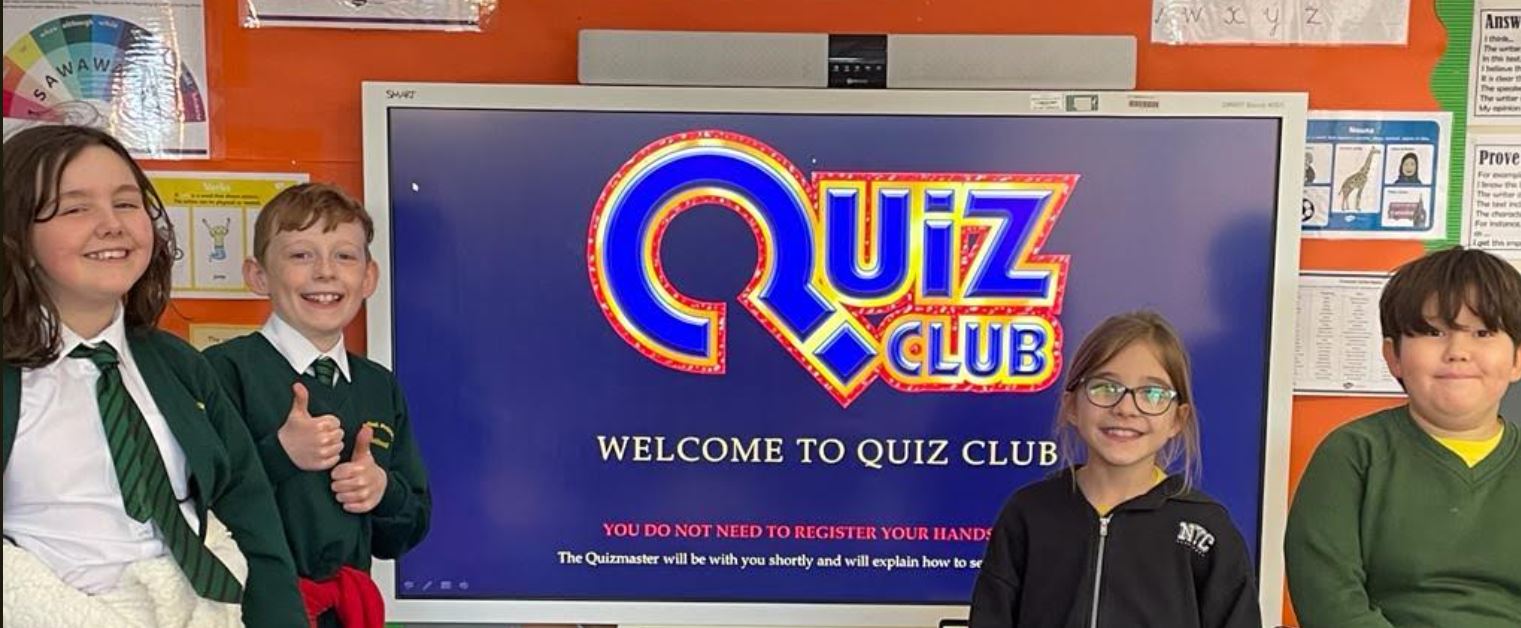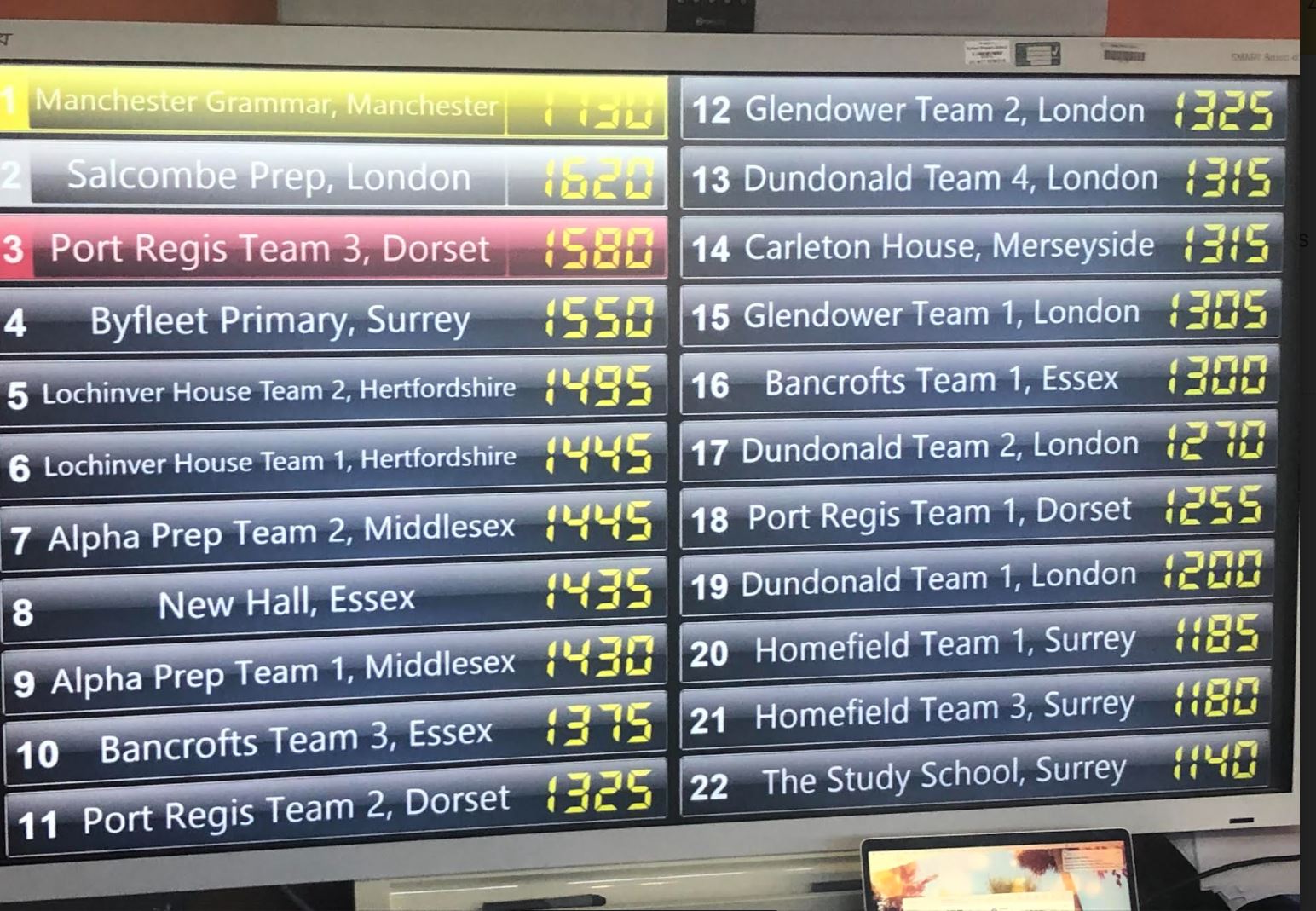 We use National Curriculum as a guide and have tailored our curriculum offer to benefit from the extensive opportunities available on our doorstep, right here in Byfleet.
'LOCALISM' is very important to us - we want our children to be proud of where they are from and to understand why Byfleet and its surround area is important, locally, nationally and internationally.
We are fortunate to have many great resources on our doorstep which we utilise to make learning relatable, relevant and exciting: Brooklands Museum and the race track, Brooklands park (Bus Museum, Bicycles and Racing Cars through the Ages and much much more), The River Wey, Wisley Gardens, Painshill Park, St Marys Church, Byfleet Boat Club, The Basingstoke Canal to name but a few......
Aspects of the curriculum are taught in formal lessons but also in activities and through exploring the values and ethos of the school. The personal, social, health and emotional development of our children is at its heart.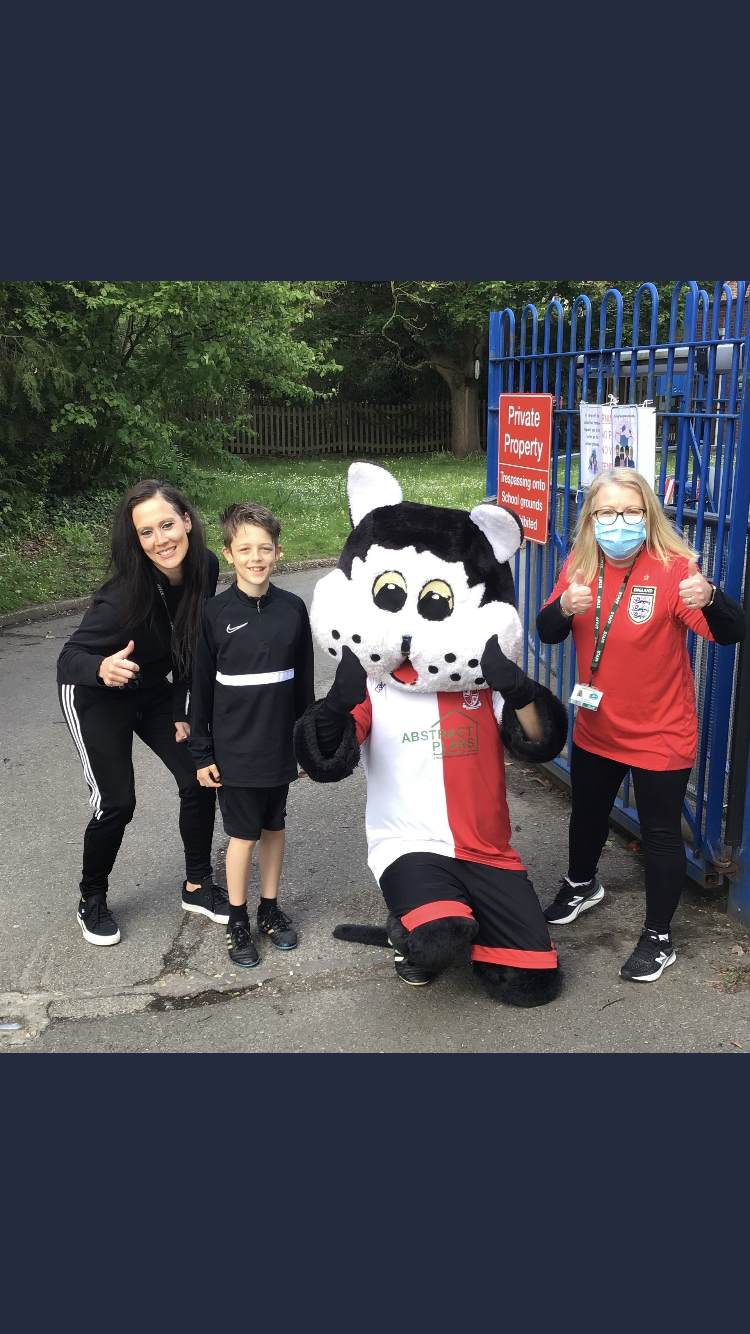 Whilst a great emphasis is placed on reading, writing, maths and early reading taught through phonics, we deliver a broad and balanced curriculum. Enrichment opportunities are a key part of our curriculum - trips, visitors in school, learning an instrument, learning to swim and learning a modern foreign language.
Character Development opportunities are planned and don't happen by accident......
We are fortunate to have a music specialist and native Spanish-speaking MFL teacher as a member of staff.
We use Sports Coaches to deliver our outdoor PE lessons and have a qualified swimming coach as a member of staff and an additional trained life-guard.
Our 20m swimming pool is used throughout the summer term from Year 1 - 6, with Reception children having access to 'splash and spray' sessions to become water confident. Every child should leave Byfleet Primary a swimmer - it's a life skills forever!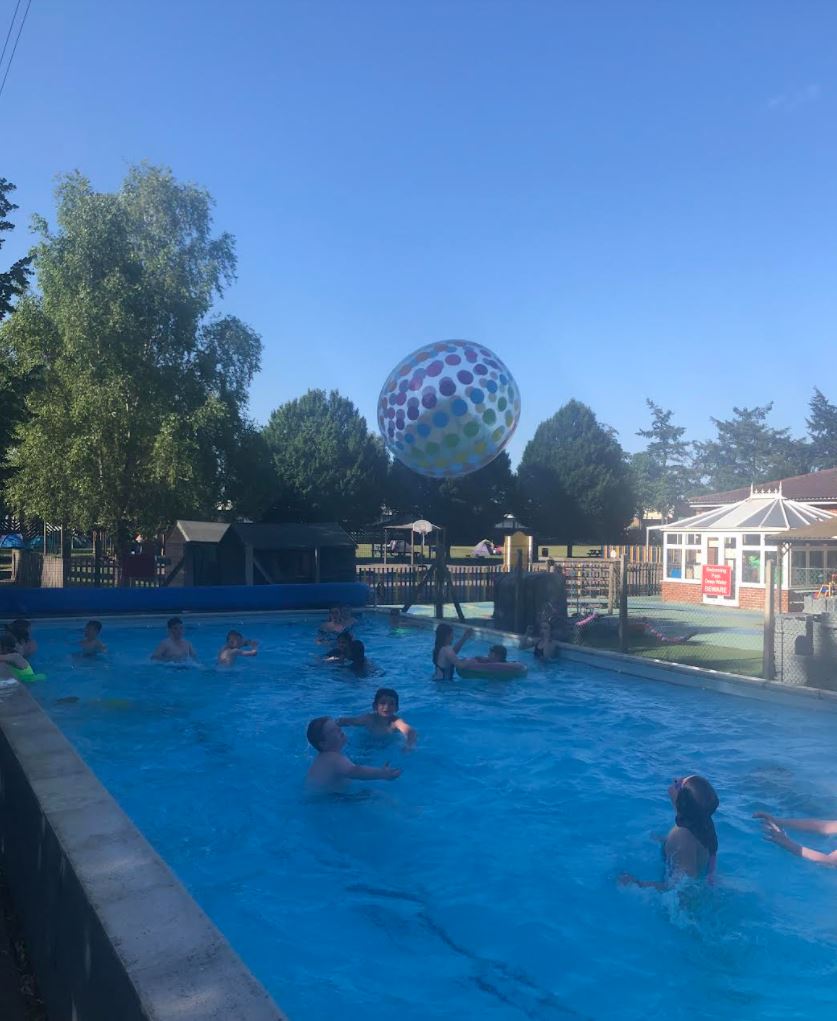 Our talented Inclusion lead works in a team to ensure that children who have lower starting points or falling behind, have the correct provision in place for them through timetabled interventions from TAs and external support where needed.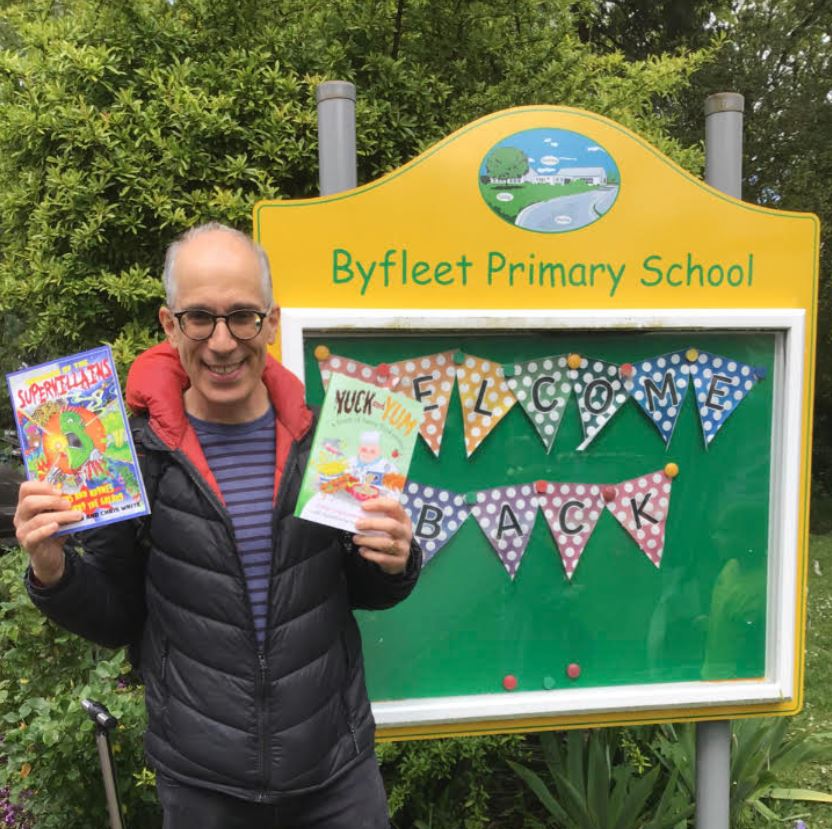 Our most gifted children have the opportunity to take part in our ongoing national 'Quiz Clubs' against other schools nationally in Key Stage 2.
Music provision is growing as we understand the value of children having a range of skills by the time they leave us at the end of Year 6 - reading music and playing an instrument to a competent level is our aspiration.
A range of enrichments are on offer such as: Bikeability - cycling safely on our roads (3 day course for Year 4, 5 and 6 children), Spelling Bee wholeschool competition, 144-Club (mastering your times tables), A Voice in a Million (singing choir who sing with hundreds of other schools at Wembly Stadium), camping on our school field and half termly trips and visitors to school.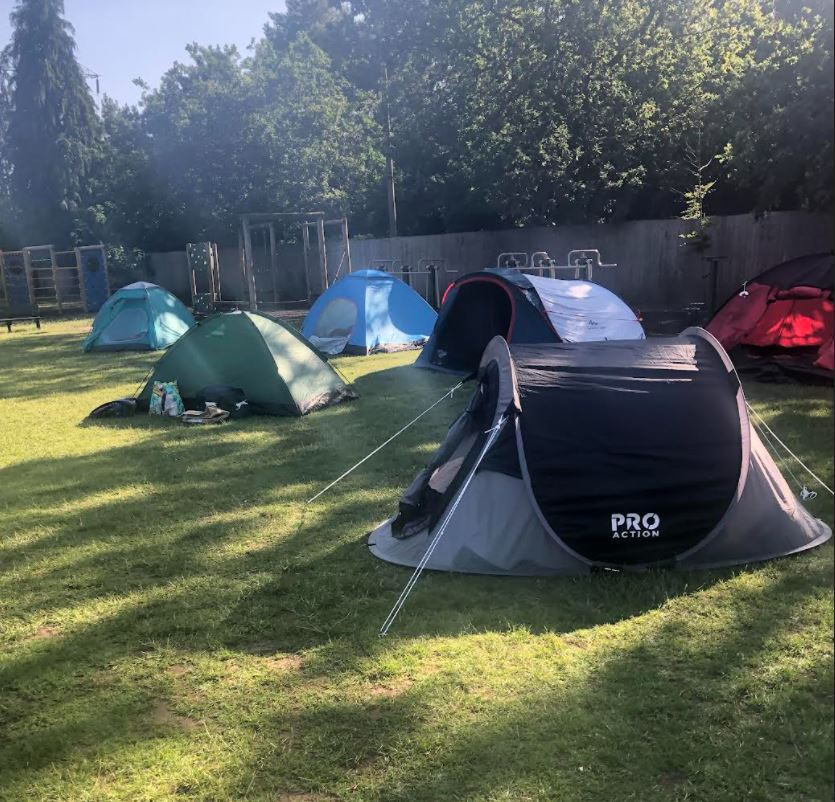 Helping a child to understand how to stay safe in modern society is essential. We teach children about road, fire and water safety. Keeping safe on the internet is a vital skill.
Understanding how to interpret and read information on Google is a key skills all children need to know. Our computing lessons enable pupils to comprehend how to spot dangers and the range of media they will experience through our comprehensive Online Safely units of work at the start of every academic year, along with regular Online Safety themed days. See our 'safeguarding section' of our website for more information on Online Safety.
We offer an abundance of paid and free extra-curricular clubs such as: football, gymnastics, swimming, board games, history club, computing club, cooking club and chess club.
We prioritise getting handwriting right and have a big focus on presentation.
We have interwoven many opportunities to develop our children's understanding of what makes Healthy Relationships, teach Fundamental British Values and underpin this on our RSE (Relationship and Sex Education) curriculum - we use CORAM Scarf - an accredited programme to deliver this essential and valuable part of our curriculum.
The Curriculum is made up of teaching in the following subjects:
English (Reading, Speaking, Listening & Early Reading - phonics, Writing)
Maths
Science
Computing
History
Geography
Personal, Social, Health and Emotional & Relationship and Sex Education
Foreign Languages (Spanish)
R.E.
Art and Design
Design Technology
P.E.
Music
A creative curriculum allows integration of subjects across topics so that the learning is embedded through immersion in the history or geography focus.
Byfleet Primary School offers a range of enrichment activities both in and out of school to support the curriculum. We use Now Press Play to supplement our trips and to enrich our curriculum. These experiences enable our children to challenge themselves and discover talents they never knew they had.
Each class showcases their learning through their class assemblies, carol concerts and other key opportunities throughout the year.