English
Spelling Bee
Here's a link to all of the Spelling Bee resources. We look forward to finding out who our top Spellers are in each class!
Reading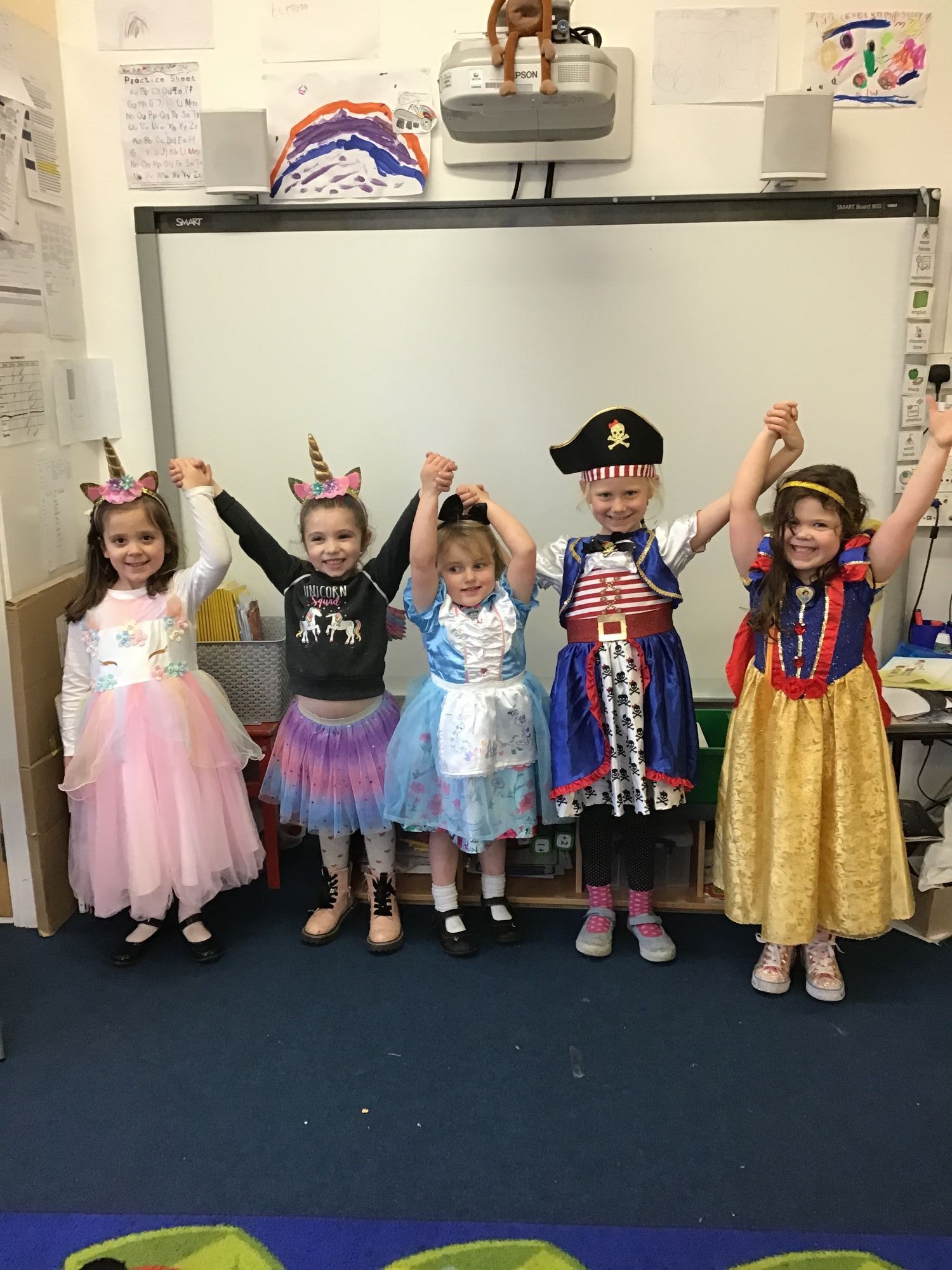 Reading Parents' Workshop
View our Reading Workshop presentation here.
Reading Comprehension & Reading Skills
We teach reading using Reading Content Domains: 8 in KS 2 and 5 in Year 1.
We use a whole class approach to teach reading skills, using high-quality texts as stimulus. Reciprocal Reading underpins this, with opportunity for children to take on the role of Clarifier, Predictor, Summariser, Retriever and Inferer.
In KS 2, Reciprocal Reading is supplemented with a programme called Reading Plus (Solutions). Read a case study here about the research and success of this programme.
More about Reading Plus (Solution) can be found here.